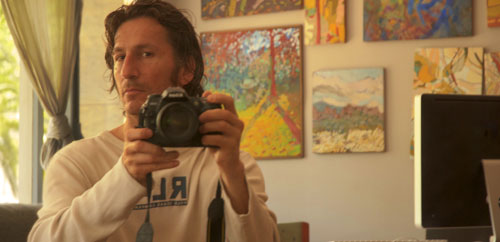 I proposed and created the first page devoted to media art and electronic culture in a major newspaper in Spanish; this took place in the Diario Perfil of Argentina.
My work in the press allows my outlook and my thinking to reach wide audiences for whom I create both texts and images that potentiate each other.
This collaboration comes as a prolongation of a decade working as an art educator. Visions of a culturally destroyed Argentina and of its irresponsible educative process would push me into journalism; publishing was to me at that time a moral and civic responsibility.
I prepared articles and created images for my pages in Diario Perfil and would later do the same for the paper La Nación from Argentina, the magazine Marea Alta from Uruguay, the magazine Idol from France and Magazine Foglio, from Germany.